Aerospace / DoD
Building Readiness
DigiDome will improve speed in delivering critical intelligence, tactics and strategic solutions.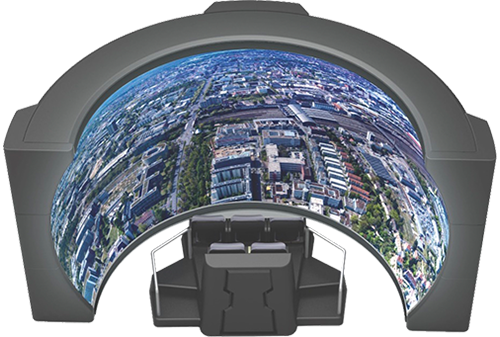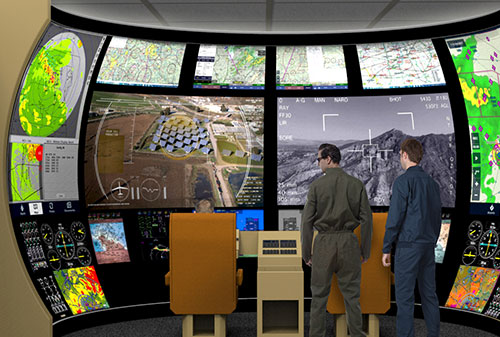 Robot and Tele-Operational Systems
Defense Department unmanned / autonomous systems deployment is on the rise. The DigiDome creates an agile and flexible platform where information and enhanced visualization is critical.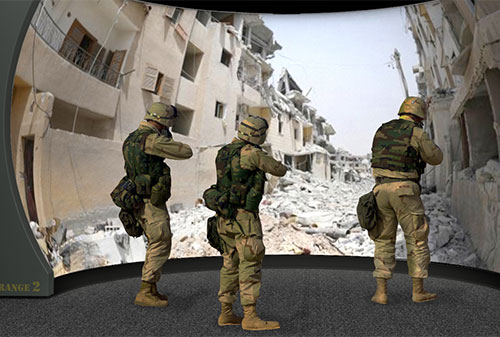 Training and Simulation
Collaboration Ground Indoor Combat Training: Military Training Centers are incorporating Innovative VR experiences improving focus, reflexes, and retention efficiencies.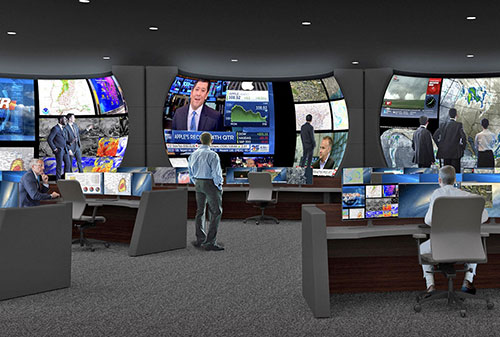 Command Centers
Command readiness can be enhanced by delivering data in an easily understood visual format to improve tactical and strategic readiness, ensuring that the network is soldier-ready, anytime and anywhere.